L i f e s t y l e & a p p a r e l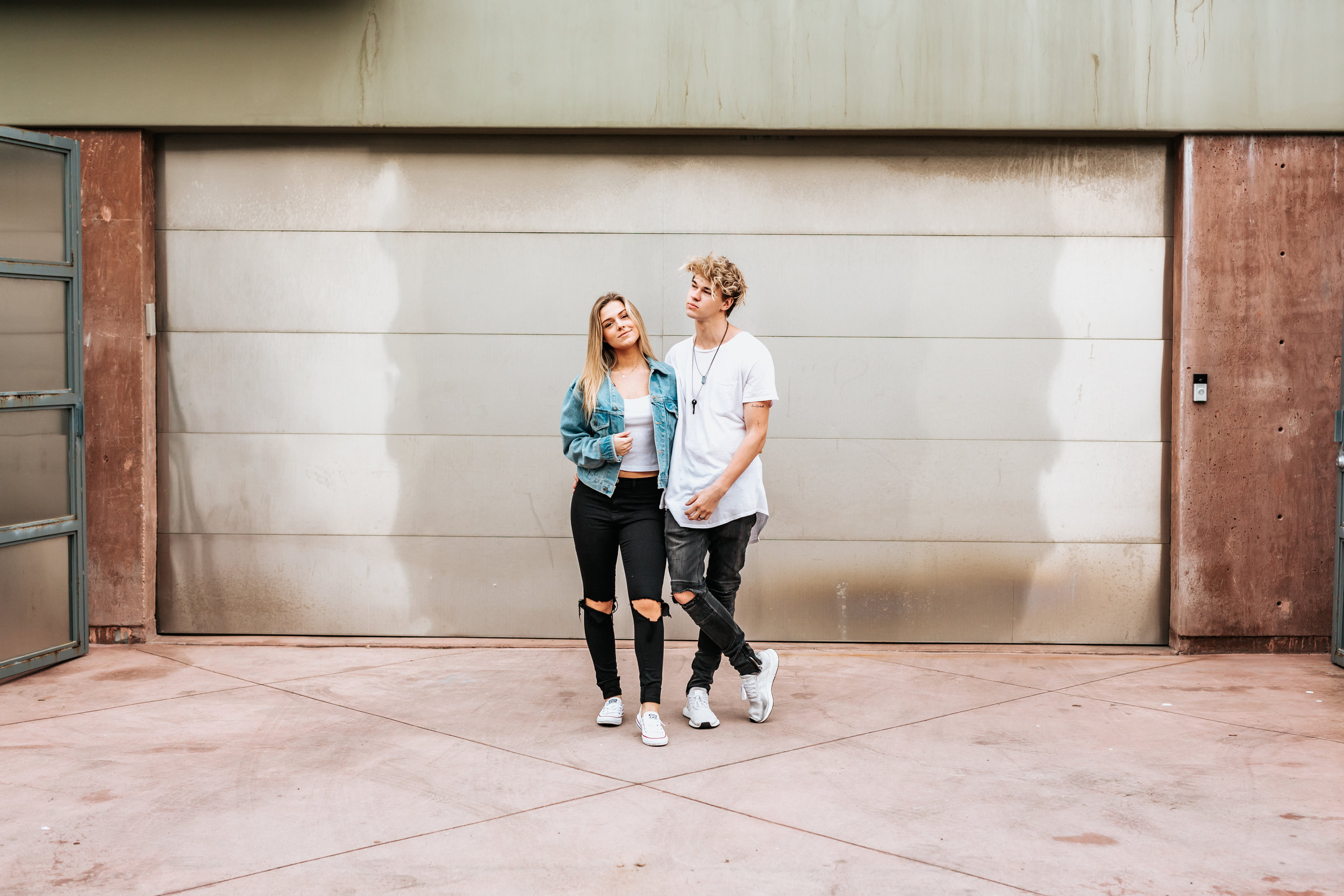 WHAT WE DO
Our line of clothing funds our bus that allows us to provide vital transportation for those who cannot afford transportation to and from their local food bank.
We run our routes across Spruce Grove & Stony Plain, Alberta to ensure that anybody who has need of the Parkland Food Bank has safe and reliable and WARM (in the winter) transportation so they can get the food and supplies they need to not only survive, but ultimately thrive.
VOLUNTEER
If you have a heart for the community and what we do, get in contact with us! We would love for you to be apart of our journey!
PAY IT FORWARD
With every purchase you make, profit goes towards funding our bus and keeping it running its weekly routes. If our apparel isn't for you, and you believe in our mission and want to help fund our service, then this is the place to do so!